Let's RESET years of aches, pains, and weight gain…
Move Better, Feel Better, Live Better…
Here's what others have to say about Clients on Demand:
I am a Personal Trainer and know a lot. But I was having trouble sculpting my shoulders adding muscle and lowering my body fat. I also had a huge problem with my glutes and has knee pain. In six weeks I had exactly what I wanted. Not only did I look great but I felt great!"
I had just got done having child and was scared I would never get back to the shape I was in before getting pregnant. I stuck to the plan and in 6 weeks I was looking EVEN BETTER than before. I even added some booty which I had always had trouble with!
I've used to always have a great butt and toned abs. After 30 things went south. I didn't believe ResetU would work because it was less cardio, more lifting, and Intermittent Fasting. But I followed the plan specific to my body and got more than I thought possible out of my body. In just six weeks I had my six pack back and my booty was poppin.
What We Do
Our Body breaks down as we age externally causing pain, and internally causing slowing of the metabolism.
Did you know over 74% of the US population is overweight?
Or that over 64-77% have had a back pain flare-up within 12 months?
At Reset-U we are able to use a simple cell phone video and broom stick to Reverse and RESET the External problem and the internal…
Leaving you Pain Free, Flexible, and Toned without cardio, pills, or surgery.
Here Is How
You upload an Broomstick Squat Test, Your Weight, and Measurements
We are able to diagnose the Muscular Imbalances causing the Pain… and your Weightloss Starting point.
You get specific Flexibility, Tissue work, and Strength Training to RESET your body and issues (with videos).
You begin the Reset Protocol for Nutrition to RESET your metabolism hormones… Each week we dial in the nutrition to be more specific to your body.
Do the 4 minute Mindset Training every week to eliminate self sabotage and if you need help ask our team of trainers in the Private Group.
Enjoy Freedom in your body to do whatever you want, while wearing whatever you want…
And when your friends ask you HOW DID YOU DO IT?
Say I just needed a RESET.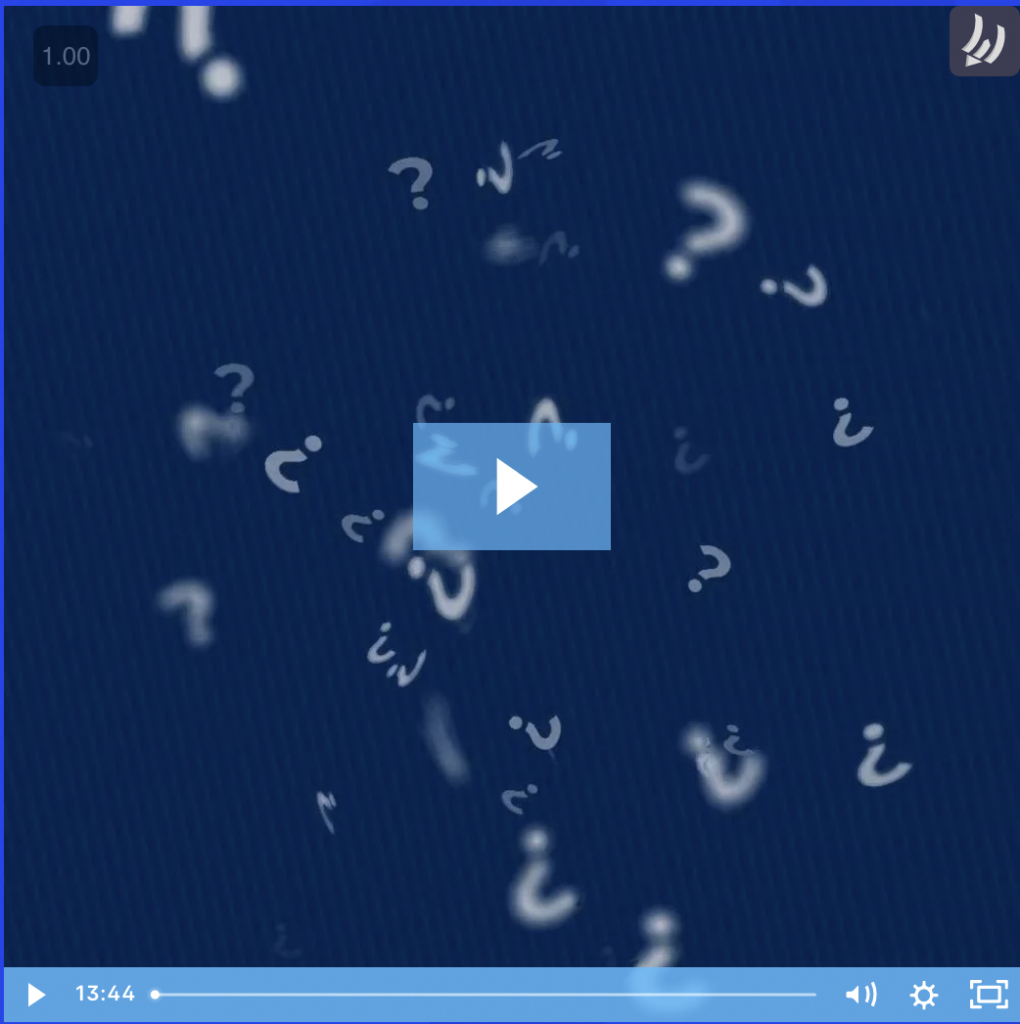 Jimena' Story
"Nothing was working. Then Reset-U told me to cut-out cardio and eat more food…
With their plan I started losing with less effort and time.
If what you're doing isn't working… Go find something that is."
Tanner' Story
"I owe Reset-U my life. My back pain was so bad…
I was literally afraid of plane and car rides because I may not be able to stand."
Tracee' Story
"My knee pain and back pain are gone.
So is my waist line… and I haven't had a Lyme flare-up since I started the program. "
Meet Your Team
Glenn Dawson
I've been a Certified Functional Trainer for over 12 years now.
I grew up as an athlete that excelled in football, martial arts, and track.
My body broke down in college and I got badly injured. I remember losing my identity as a powerful athlete followed by months of depression.
I became a trainer shortly after and made it my mission to make sure no one ever has to feel that emotional pain or physical pain.
I started Reset-U with the mission to give every person in America the ability to have a guaranteed plan to reach their fitness and health goals.
Over the last 7 years we have taken on the toughest clients and got them results. I'm very proud of what we do and the lives we are able to change.
Ashlee Pittard.
I have a Bachelors of Science in Kinesiology along with my NASM Personal Training Certification.
I have been in the fitness industry for 5 years.
In 2017 I transitioned from my 14 years on the soccer field to weight training where I found my passion for personal training.
My mission as a coach is to educate each client on how to properly care for their body through means of exercise, nutrition, and recovery.
Chris Maestas
My name is Chris, and I've been involved in athletics and training for over 25 years.
What started out as pure curiosity, and a boyhood dream of looking and moving like a superhero, would later develop into a lifelong pursuit of knowledge to attain levels of physical ability I never thought possible for myself.
I've been in sports since childhood like baseball, football, and snowboarding. The gym was always the place I enjoyed most, and later I would find a real passion in learning everything there is to know about lifting, and how a person can use it to reach levels of muscular and strength development the average person only ever heard about in magazines and maybe YouTube.
I spent a long time with my nose books, working hard in the gym and the kitchen, and teaching others how to get bigger, leaner, and stronger to develop my philosophies on training and life so I can bring that to you.
I want you to live a better, stronger, healthier, and HAPPIER life, and a huge part of that for me has been understanding how to change my body to suit my goals. Any fitness goal you have in front of you I can help you achieve whether it's gain muscle, drop body fat, get stronger, or gain the skills you need to perform your best.